Romantic Turmoil: An Evening of Brahms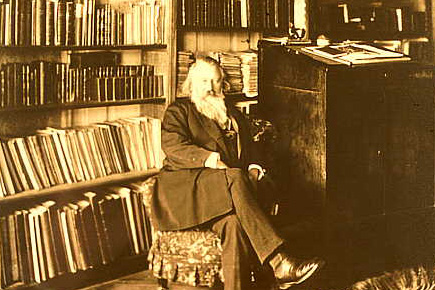 Roundwood House and The Delmaine String Sextet present 
Romantic Turmoil  
A performance of the Sextet No. 2 in G major
Accompanied by readings from the letters and journals of Johannes Brahms, Clara Schumann and Agathe von Siebold
Performed by the Delamaine String Sextet
With Michael James Ford, Bairbre Ni Chaoimh
and Ava Dodd ( soprano).
On Sunday, March 12thth , 2017 at 6pm.
Preceded by a gourmet buffet.
Tickets: €40  Booking: 057 8732120
Brahms Second Sextet is a rich, romantic and complex work which reflects the composer's confused emotional life in the preceding years. This special performance is accompanied by readings which explore Brahms' lifelong struggle to escape loneliness and to find love. It also features two of Brahms' achingly beautiful songs of unrequited longing.